About Drs Joubert and Rautenbach – Ophthalmologists
Cape Town (Bellville) & West Coast (Vredenburg)
The practice has been in existence for more than 30 years, having being established by the now retired Dr Louis Boezaart in 1990.
Our main practice is located in the northern suburbs of the City of Cape Town, adjacent to the Louis Leipoldt Mediclinic in Bellville. We also have a busy satellite practice located in Vredenburg, which services many towns and communities in the West Coast district of the province.
State of the art diagnostic and surgical equipment are in use to ensure that patient care is of an international standard. Certain laser procedures & minor procedures, such as intraocular injections, are performed in a dedicated procedure room at the practice(s). All formal ophthalmic surgery is done at the Cape Eye Hospital, which is situated only 800m from the practice.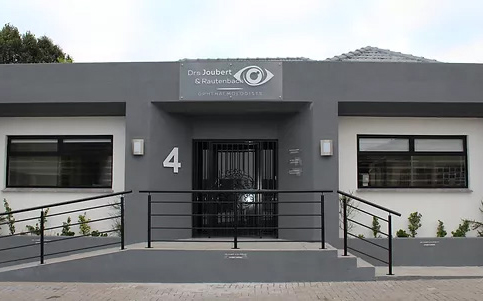 Our modern practice provides comprehensive eye care across a broad spectrum of conditions, including:
refractive problems  – including laser refractive surgery & corneal collagen cross-linking

cataract

glaucoma

medical & surgical management of retinal diseases including diabetic retinopathy, age-related macular degeneration and retinal detachments & membranes

paediatric ophthalmology

adult & paediatric strabismus

oculoplastic surgery
Ophthalmologists / Ophthalmic Surgeons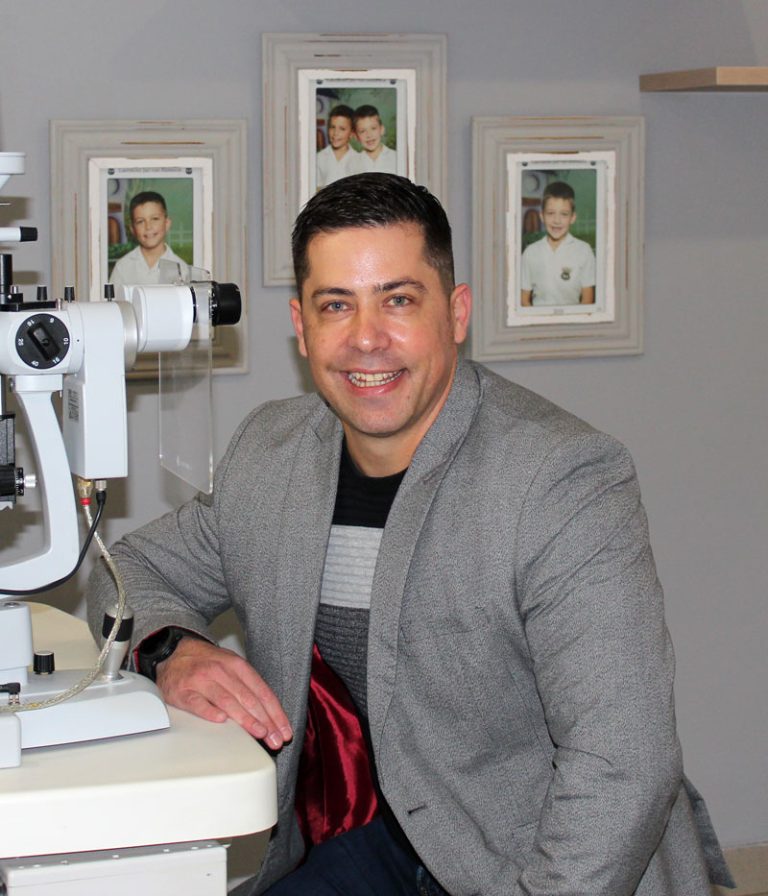 General Ophthalmology, Cataract & Refractive Surgery, Glaucoma
MBChB (UFS), Dip Ophth (SA), FC Ophth (SA), MMed Ophth (UCT)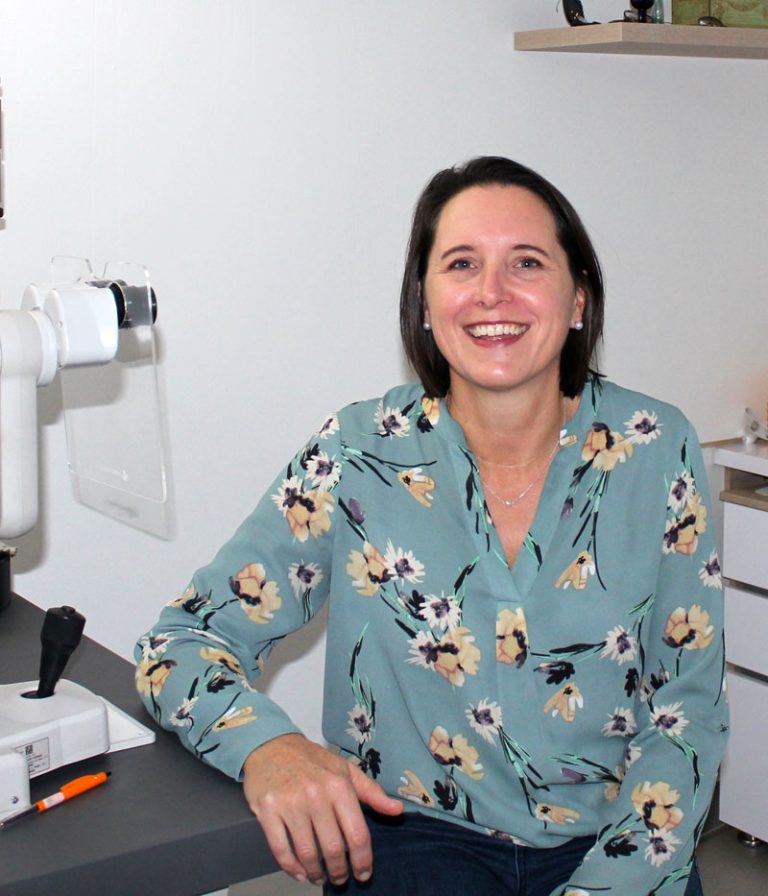 General Ophthalmology, Cataract Surgery, Paediatric Ophthalmology, Strabismus
MBChB (Stell), Dip Ophth (SA), FC Ophth (SA), MMed Ophth (Stell)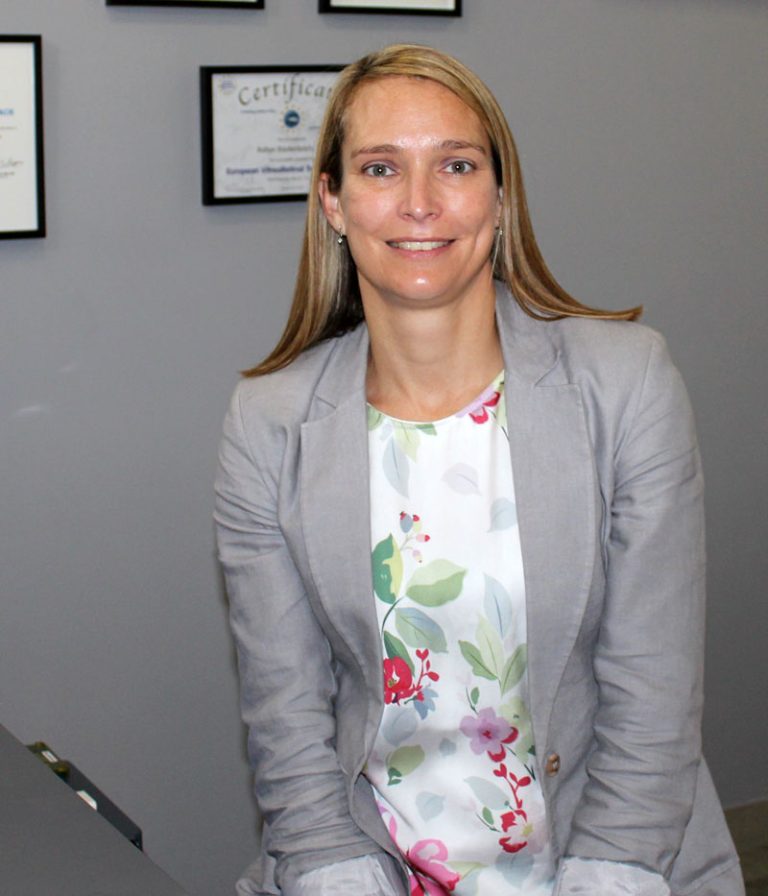 General Ophthalmology, Cataract Surgery, Vitreoretinal Surgery
MBChB (Stell), Dip Ophth (SA), FC Ophth (SA), MMed Ophth (Stell), MSc Med (UCT)
Our well-trained and friendly support staff will ensure that every patient has a pleasant and professional experience/visit.
They will expertly guide you though your eye consultation, and whatever is to follow.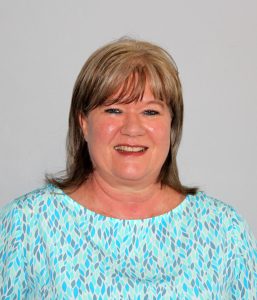 A qualified nursing sister and our practice manager.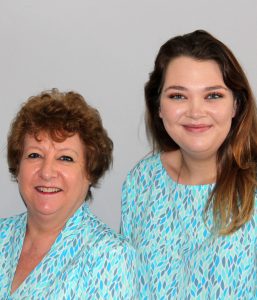 Our friendly, capable and professional receptionists.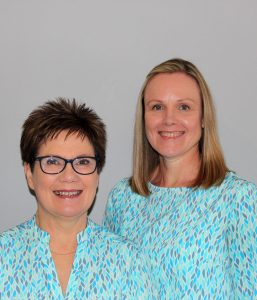 Run our busy and efficient administration and accounts division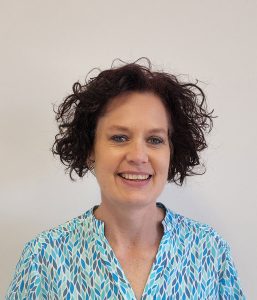 Receptionist and assistant at the Vredenburg practice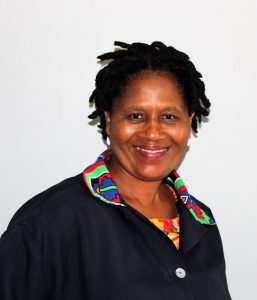 Ensures that our facility is exceptionally clean and tidy.
Specialist ophthalmology services providing quality and accessible eyecare to our patients.